Heron Luxury Charters
made waves in Montauk in 2010 when crew sailed up from the Virgin Islands to introduce a very Caribbean concept: Sailing guests aboard a super-luxe catamaran to remote beaches & trendy restaurants. Heron became Montauk's first Coast Guard Inspected luxury
catamaran
to offer private charters offering full-day, half-day, and sunset sails to private groups of up to 40 guests.
Heron's captain and crew provide all the necessary accommodations for your luxury charter. Enjoy signature cocktails, swimming, paddle-boarding, and blankets for the chilly sunset sails. Provisions and additional drinks (no red wine, please), towels, and sunscreen (non-spray) are the only essentials that you will need to bring. Heron is the perfect mix of luxury, sailing, and relaxation.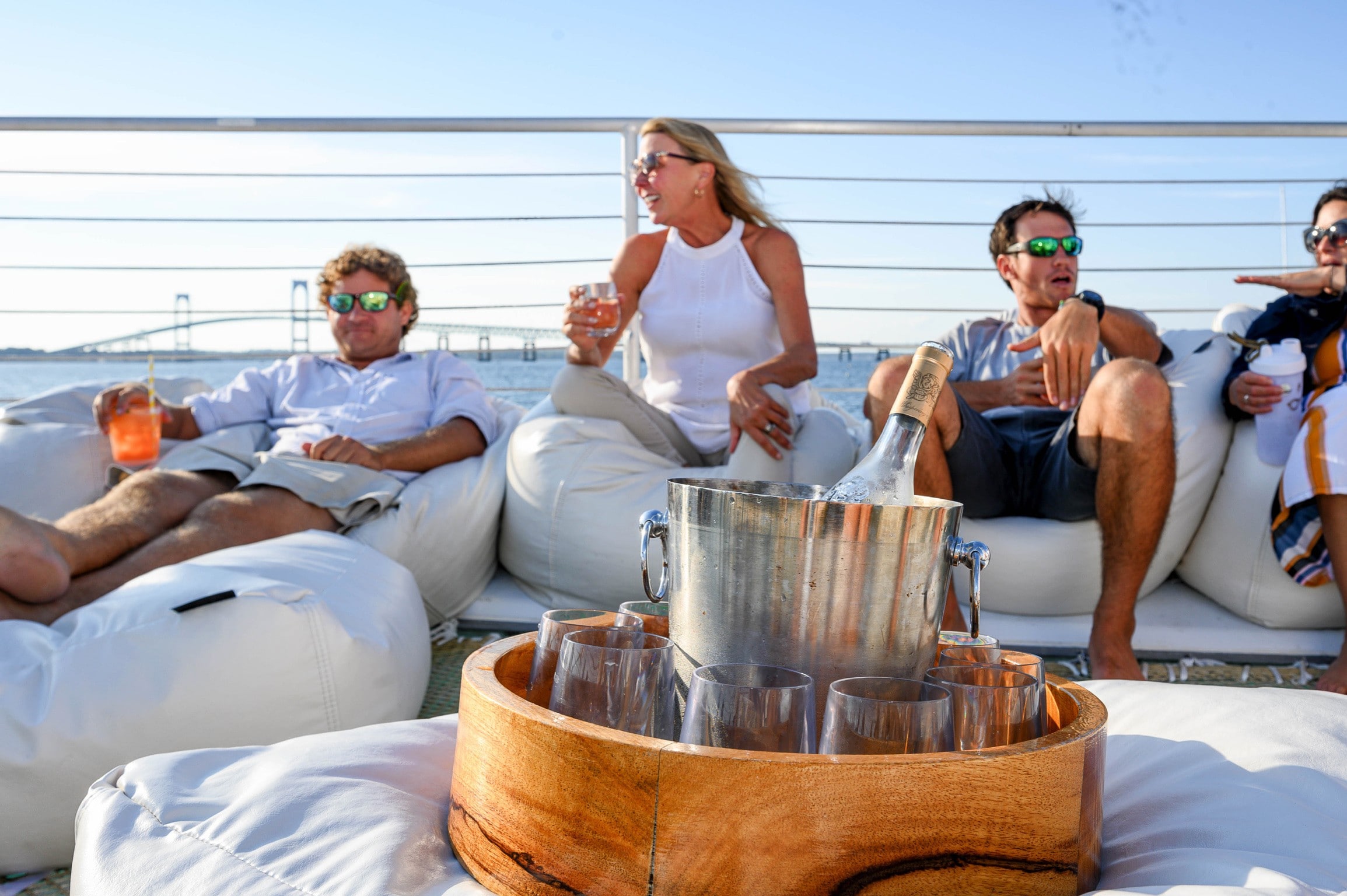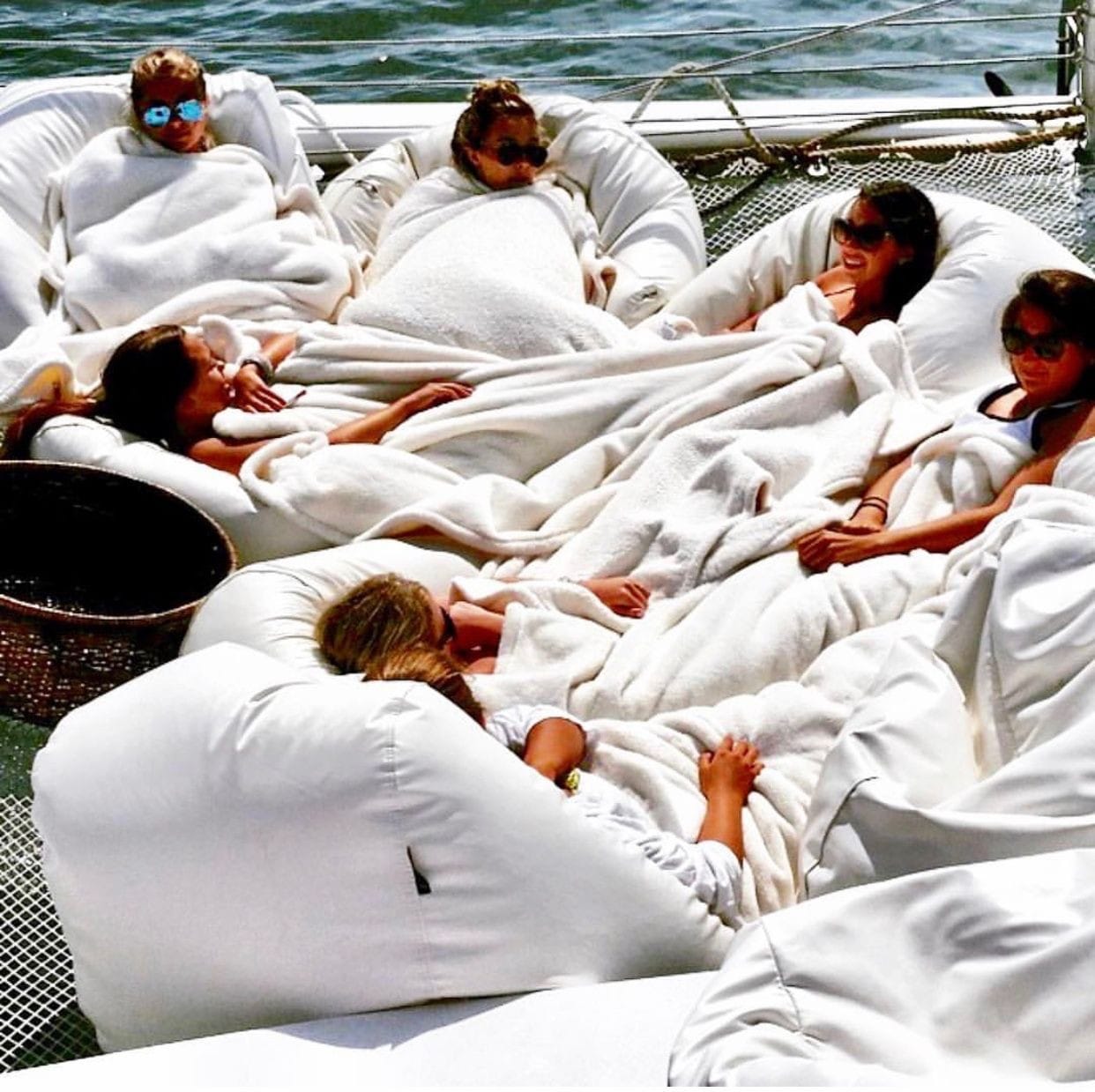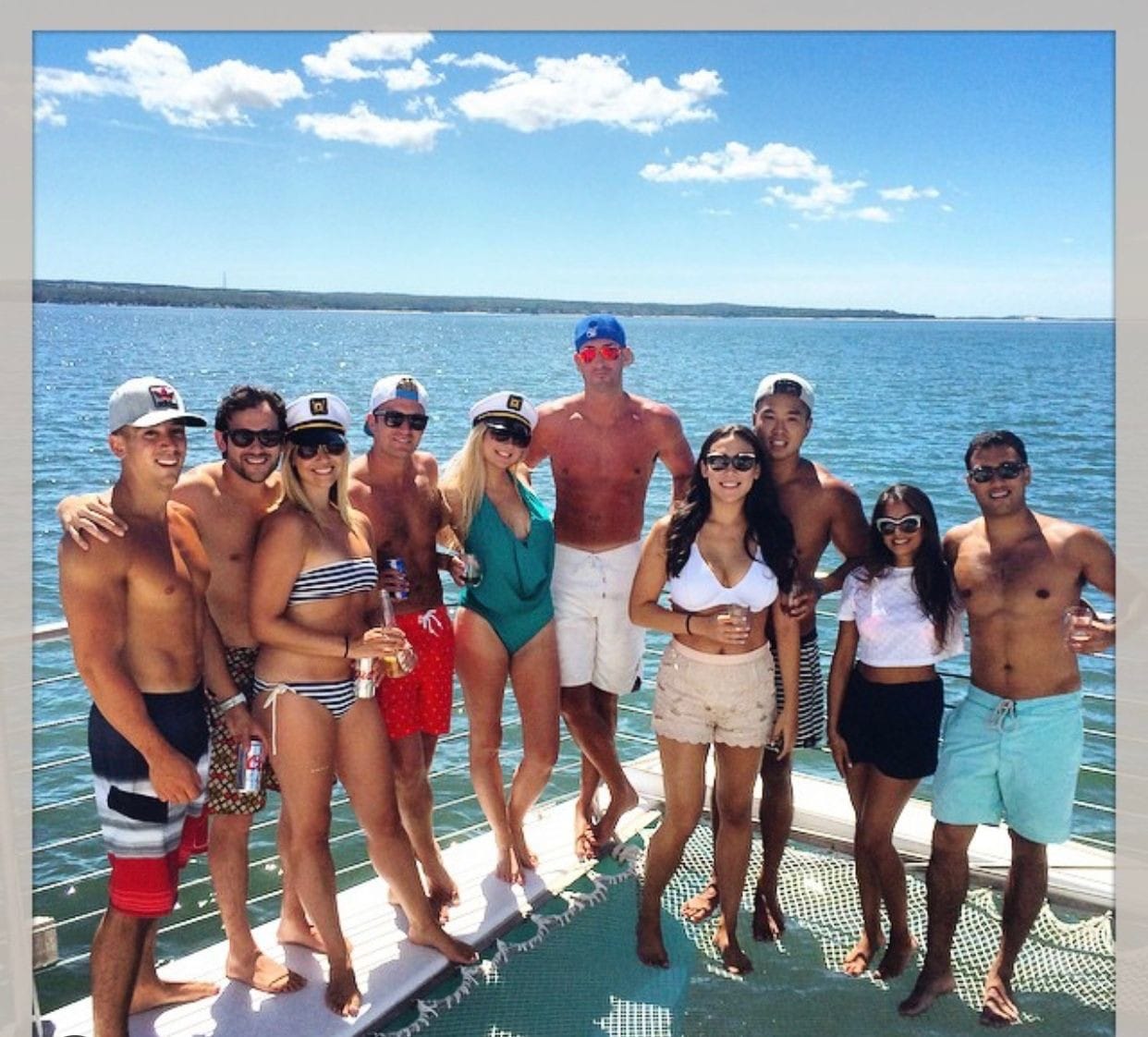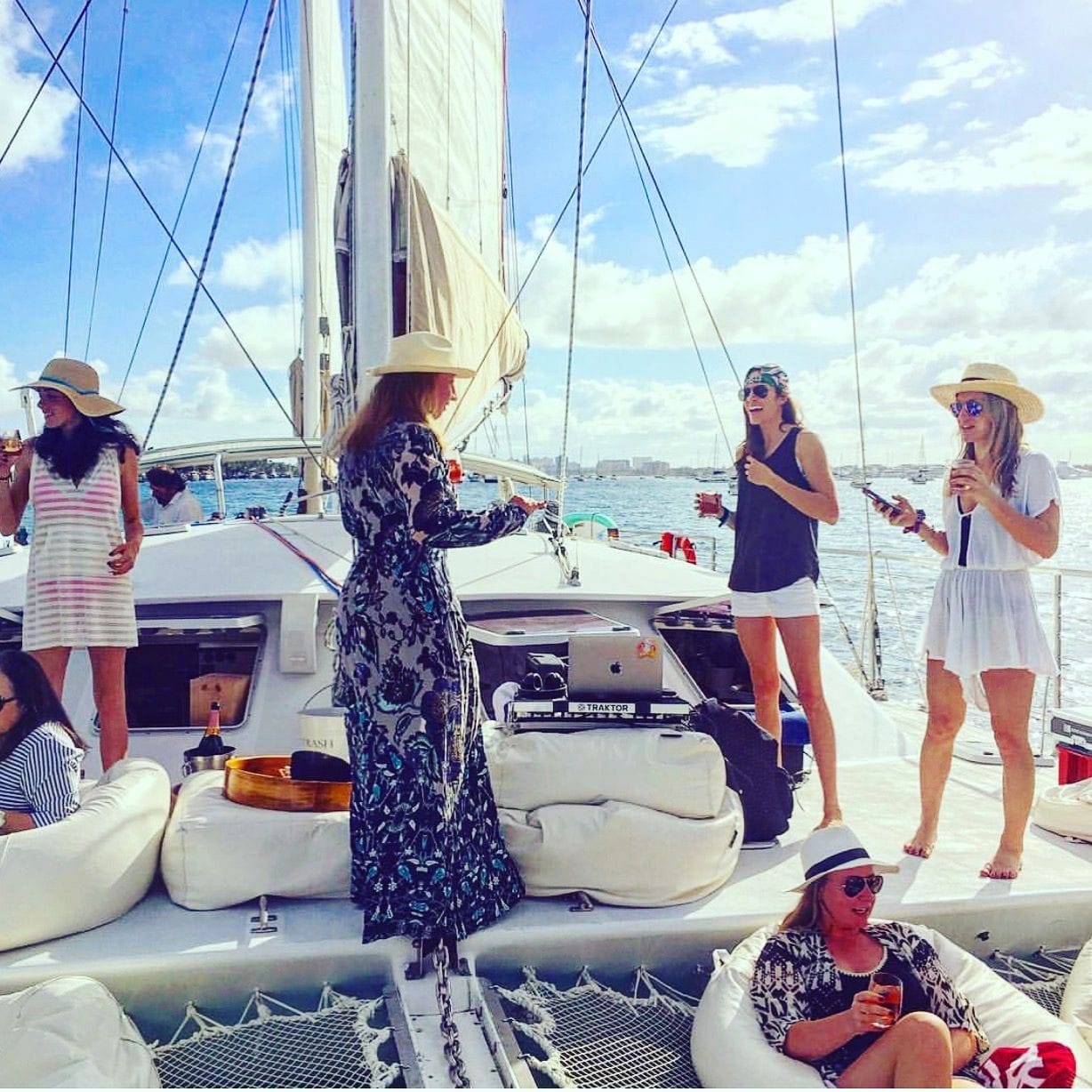 Private Charters Only 2-12 guests
(3 hours-$1500, 4.5 hours-$2700, 6 hours-$3600)
13-24 guests
(3 hours-$2500, 4.5 hours $3200, 6 hours-$4500)
25-40 guests
(3 hours-$3800, 4.5 hours $4200, 6 hours-$5800).
With a spacious topside featuring multiple bean bags, two large trampolines, and a centralized cockpit, a private charter on Heron is perfect for hosting large parties and never-ending fun. Captain and crew will serve you in luxury.
Aboard Heron, you will find Ice, water, coffee, tea, signature rum punch, wine & cocktail glasses, dishes, flatware, napkins, serving ware, cooler space, & blanket wraps for chilly sunset sails.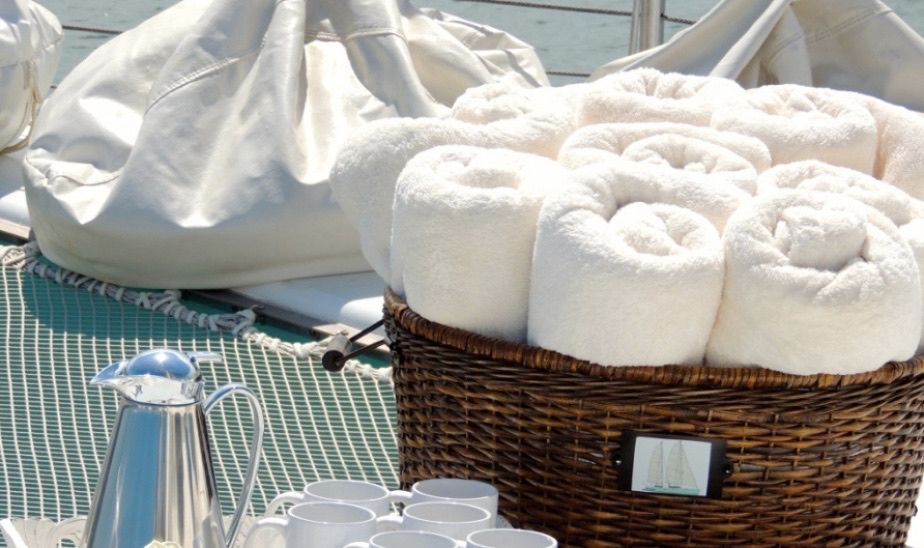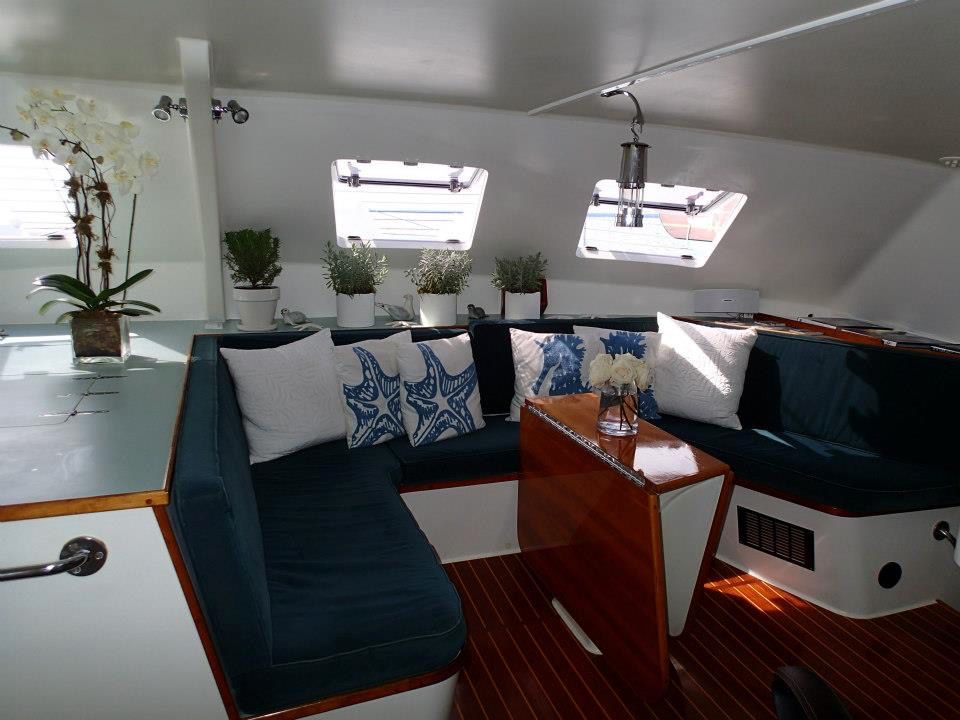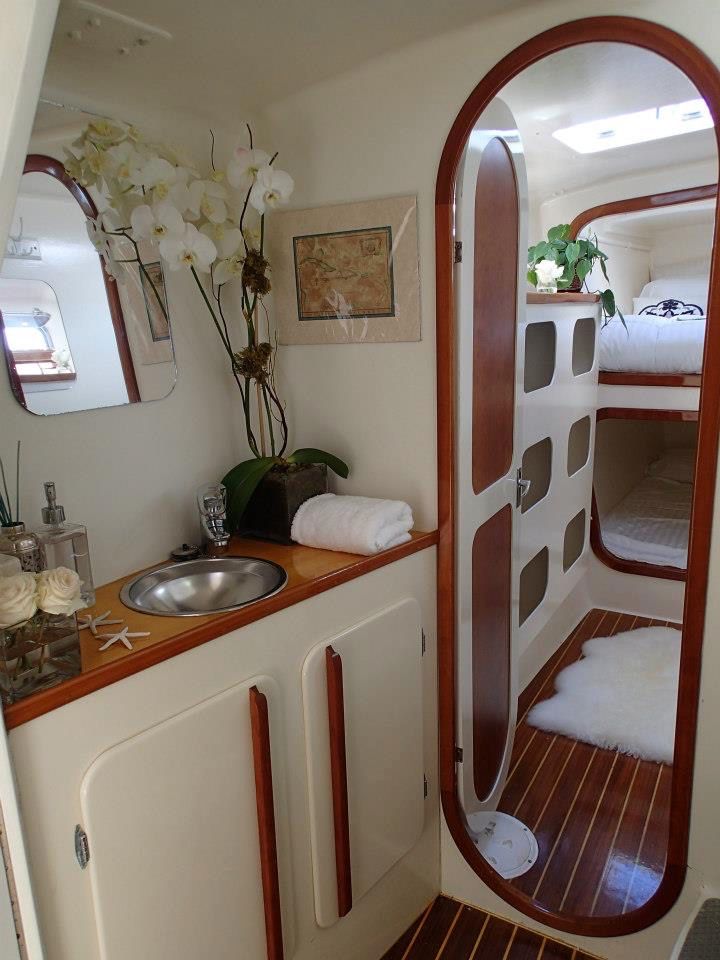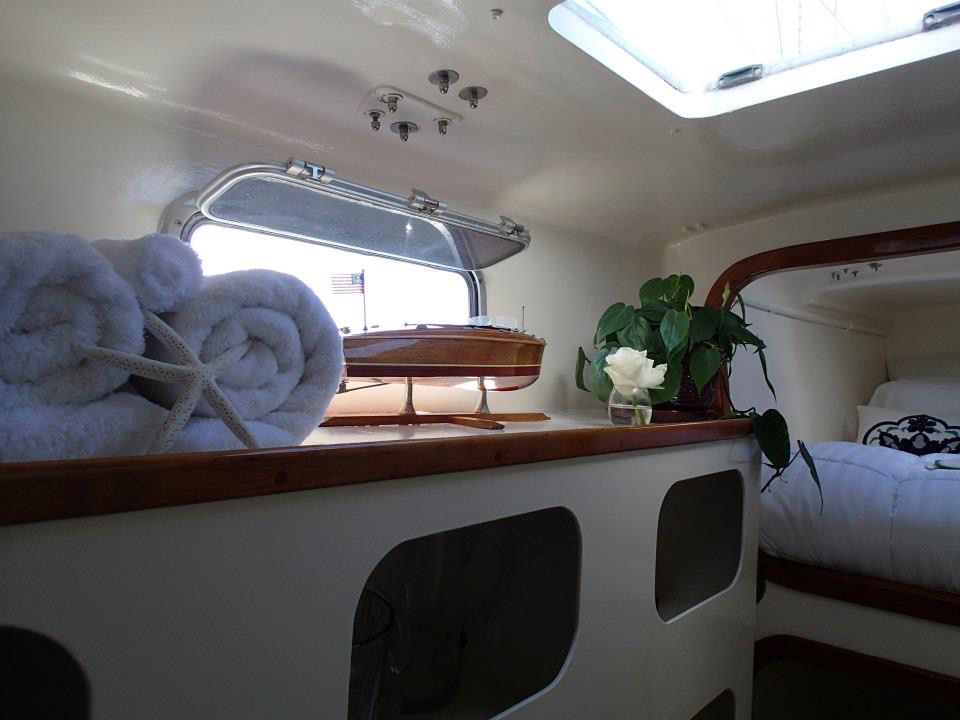 First and foremost, we hope you are staying well. As we enter the charter season, we wanted to update you on the adjustments made to provide a safe experience for the guests and crew during the Covid-19 pandemic. The captain and crew of Heron are prepared to apply state regulations to ensure the safety of our guests. All charters are private, ensuring safe social distancing while onboard. Face masks are required when boarding and disembarking the vessel and while the boat is departing and returning to the dock. All guests are screened for Covid-19 symptoms as is our staff on a daily basis.